Best Sellers
New Products
Sales Products
We Are Zealot Miniatures
Every Miniature is Crafted with Passion
For over 10 years, Zealot has been making digitally sculpted fantasy and sci-fi miniatures, as well as offering prototype and manufacturing services to other companies. We create all our artisan miniatures here in the UK, with time-tested traditional methods, combined with industry-leading new technology. It may be little miniature goblins and elves that we make, but getting you the best quality models, we take very seriously!
services to other companies:
If you are interested in the following services, please get in touch with us to start discussing your ideas.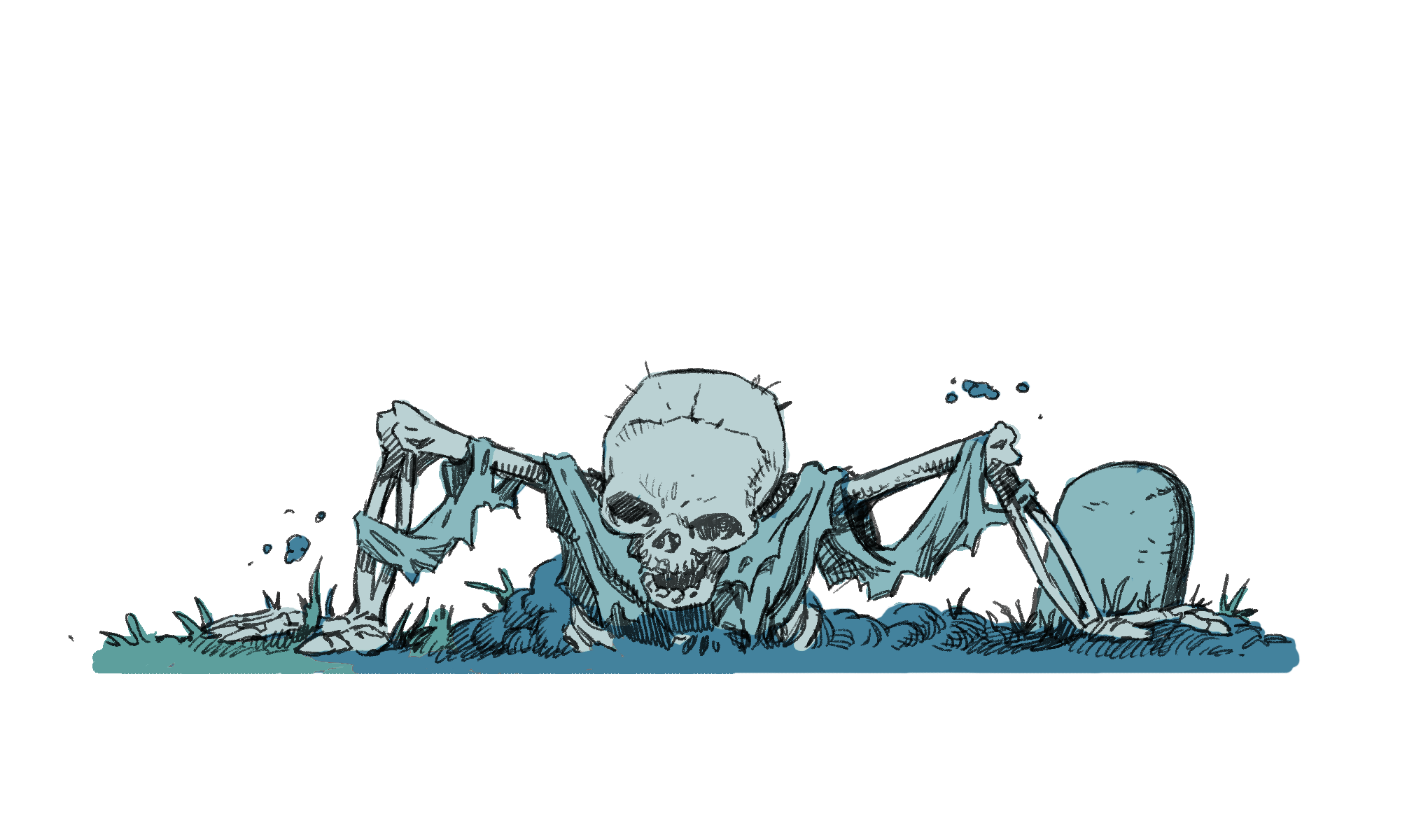 Join our Newsletter
For news, promotions and offers