Zealot Miniatures Ltd
The company was founded by Eddie Fisher, who in 2010 was a BSc 3D CGI student with a love of painting miniatures. One fine day, he sculpted a miniature digitally and proudly posted screenshots to a PHP online miniatures forum. To which some wargaming-people on the internet told him 'making digital miniatures will never work and 3D printing will never replace traditional sculpting.' Since at this time, digital sculpting for resin miniatures had not been done before.
So being a stubborn git, Eddie went on a quest to prove the internet wrong. Armed with a graphics tablet and his student loan, Eddie created a small range of sculpts, outsourced 3D printing and casting, set up an online store. Here the origins of Zealot Miniatures was born.
From humble beginnings, Zealot has now grown exponentially, expanding the premises twice and employing more staff.
In 2014 Bill joined the company to put his dexterity and years of model-making and sculpting skills to use; running the manufacturing section of the business and crafting superb RTV silicone moulds. In 2015 Anna joined, with a degree in computer graphics she ran the cutting-edge 3D prototyping suite and managed purchases and dispatch. In 2020 Matt joined, who now runs the 3D Printed Manufacturing suite and is the finest Resin Casting Technician this side of Albion. And shortly after, Mhairi joined in 2020, to run the Retail store and skilfully digitize miniatures with structured light 3D Scanning.
After twelve years of trading, Zealot Miniatures now occupies a large industrial unit in the heart of rural England and works behind the scenes to supply dozens of other miniature companies with prototyping and manufacturing services, as well as retailing our own range of fantasy and sci-fi miniatures to individual customers worldwide.
Forever Fanatical about Miniatures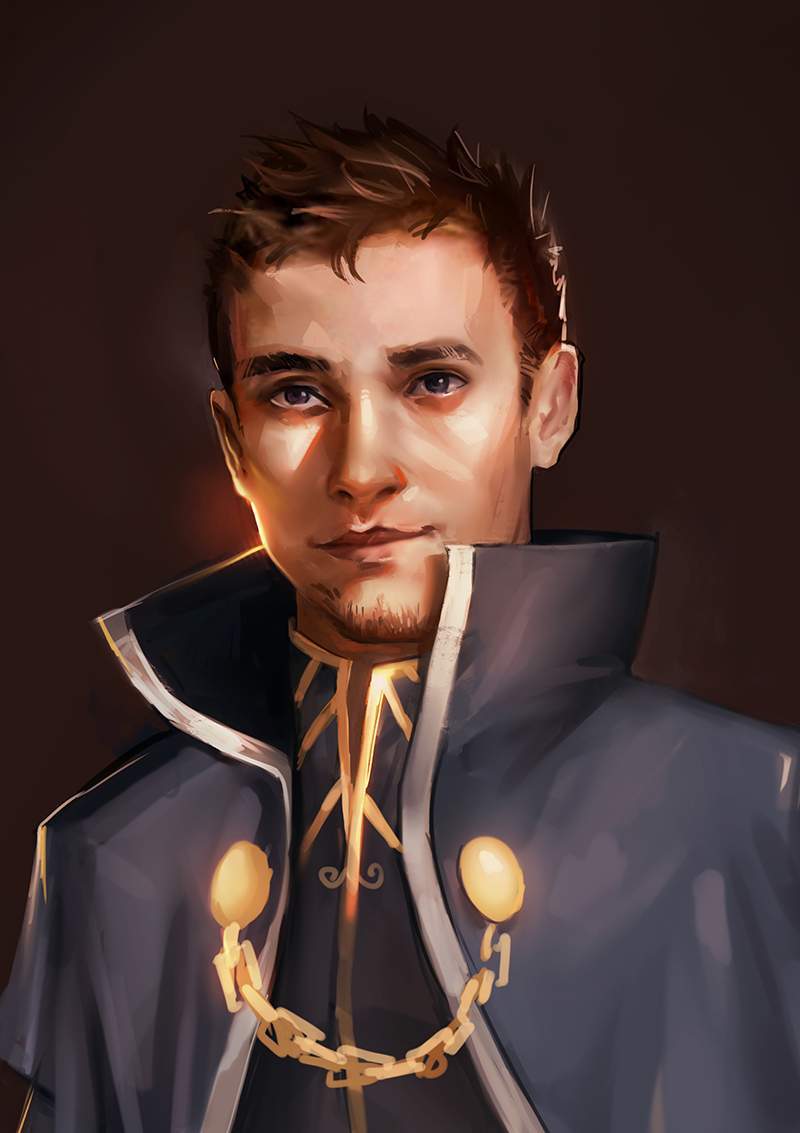 Eddie Fisher
Managing Director and Admin Sorcerer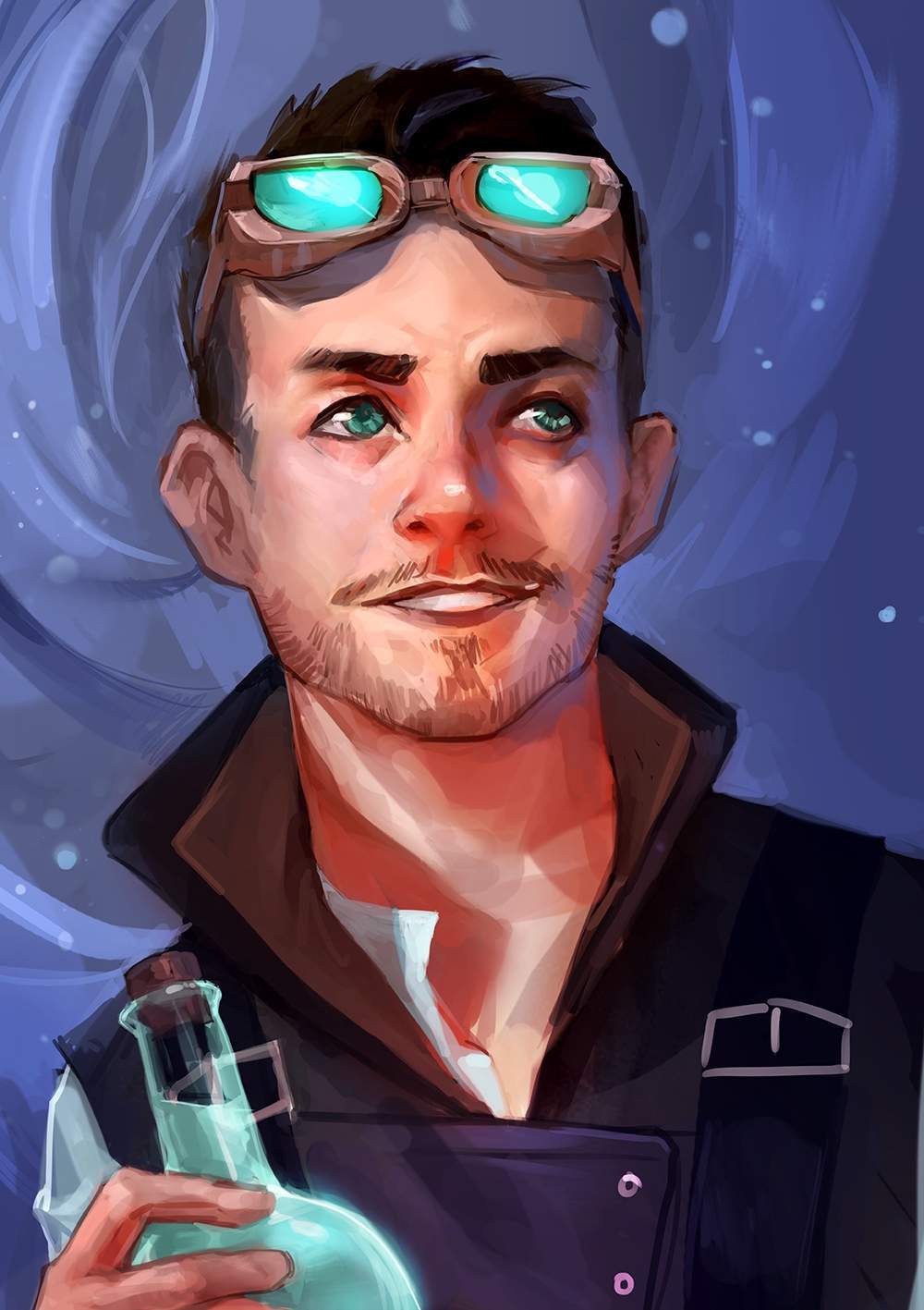 Bill Fisher
Casting Manager and Silicone Alchemist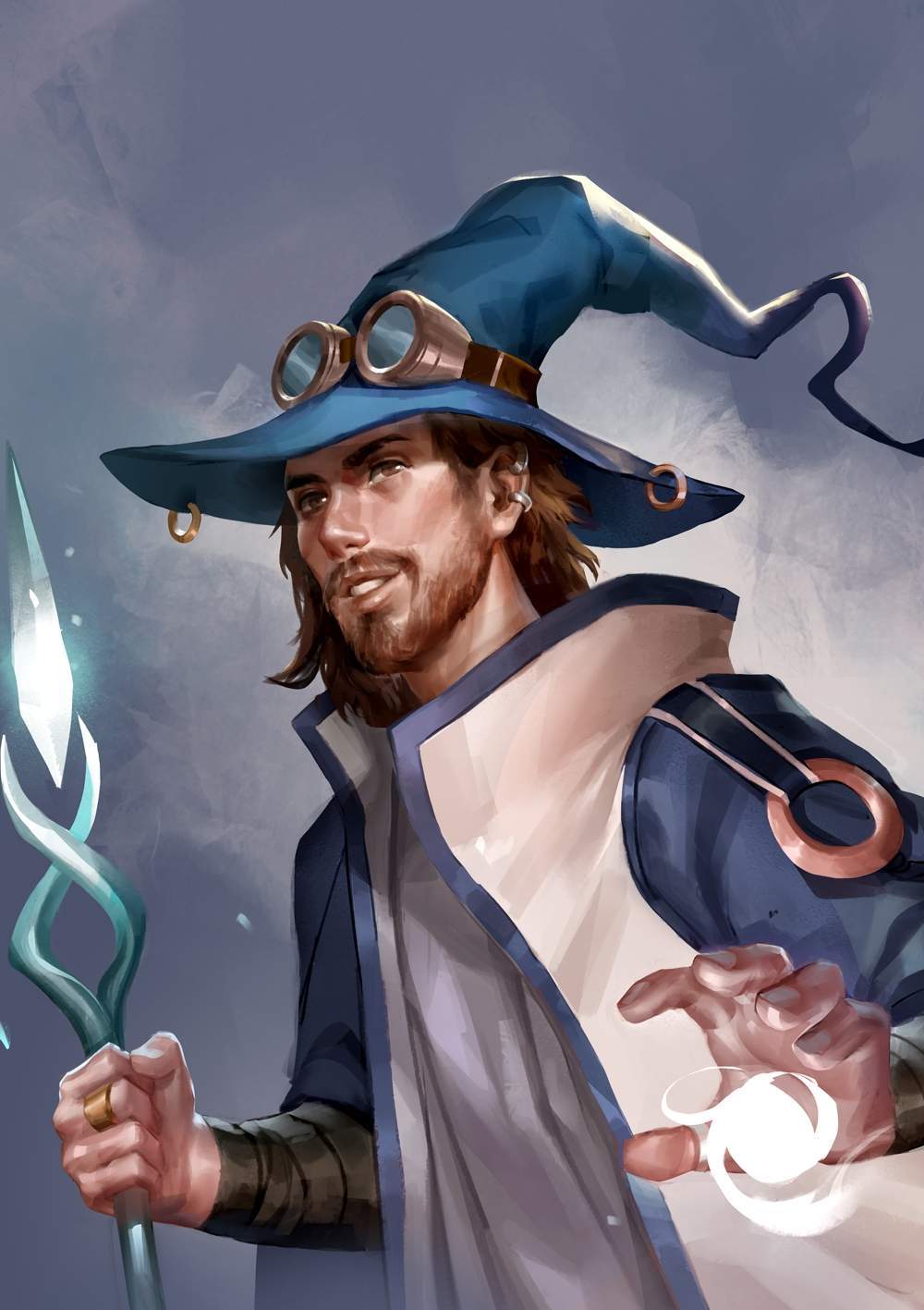 Matt Pearson
3D Prototype Technician and Resin Wizard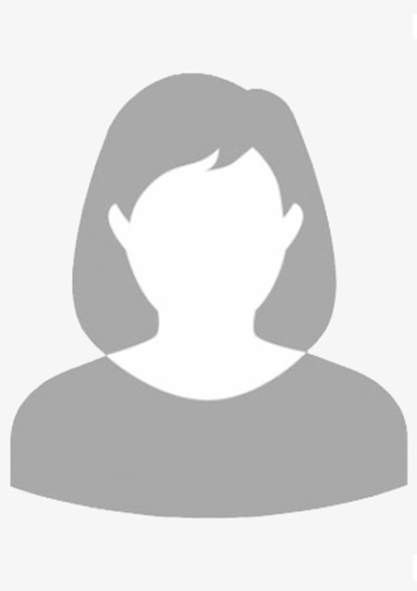 Mhairi Salmon
3D Scanning Technician and Elf of Dispatches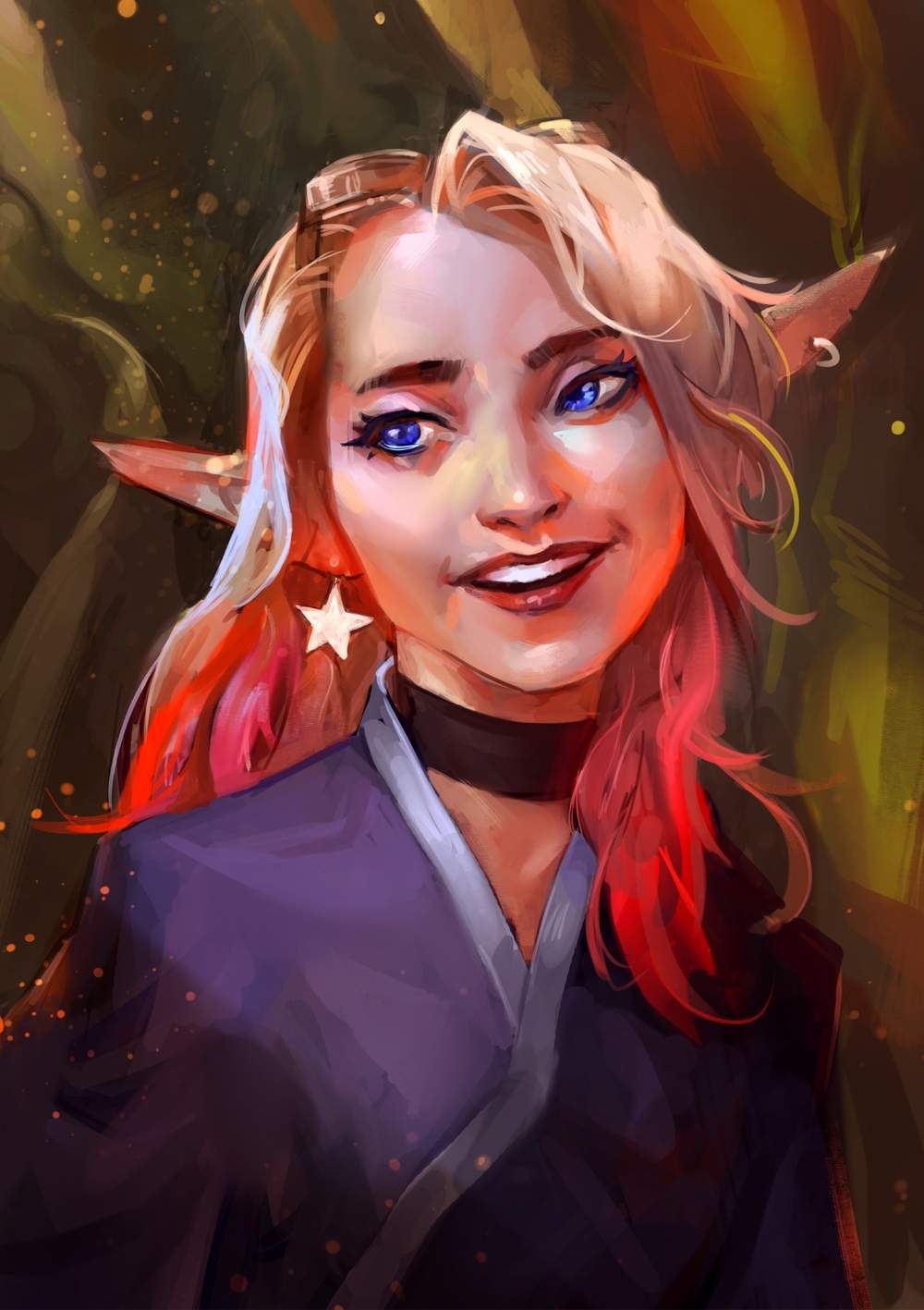 Anna Fisher
3D Prototype Technician and Elf of Purchases