Structured Light Macro 3D Scanning
We offer ultra high resolution macro 3D scanning for small objects like miniatures, coins, engineering parts, fossils, historical artifacts or anything which needs to be digitised with a fine tolerance and accuracy. 3D scanning tech has long lagged behind 3D printing tech and it has taken us years to find a solution and scanning method which works for such detailed applications.
You send us your model and then using specialist structured light scanning, we scan and post-process the data to deliver to you a finished 3D file (in OBJ or STL).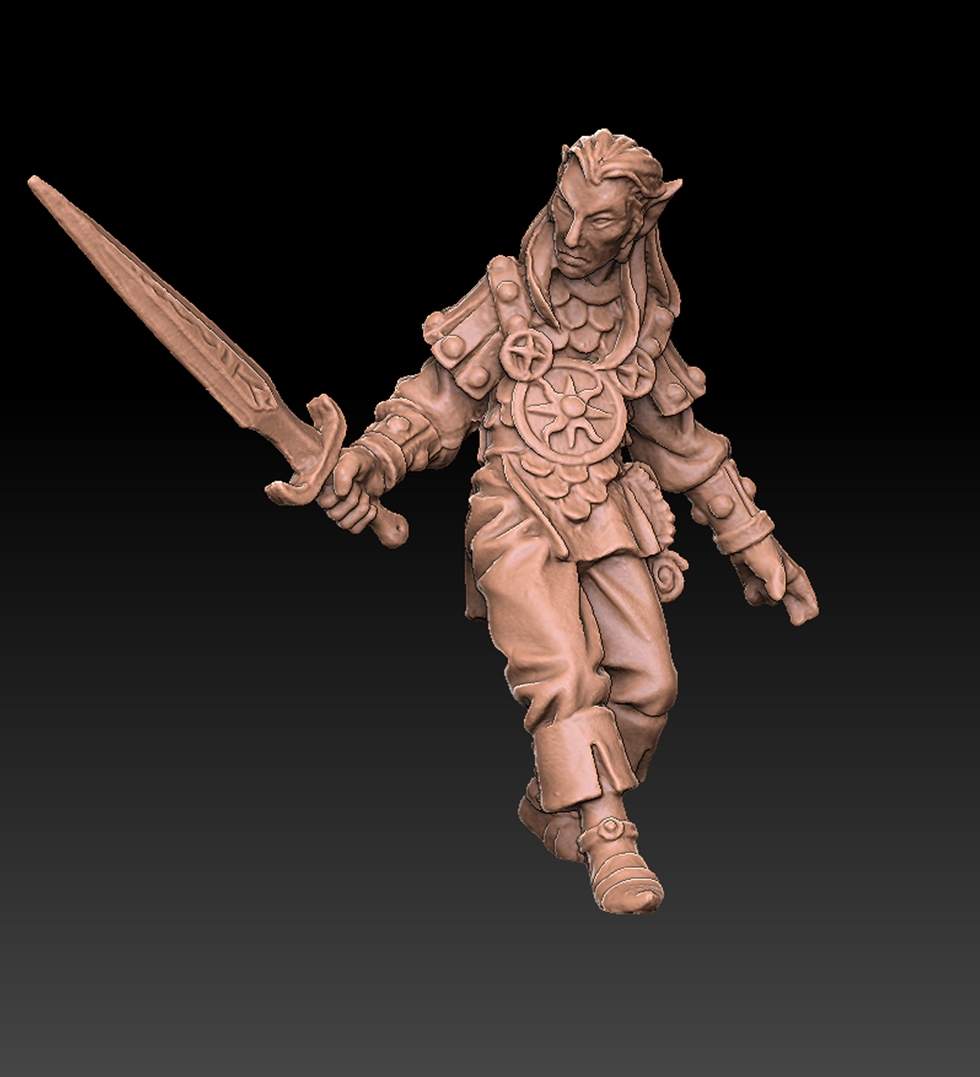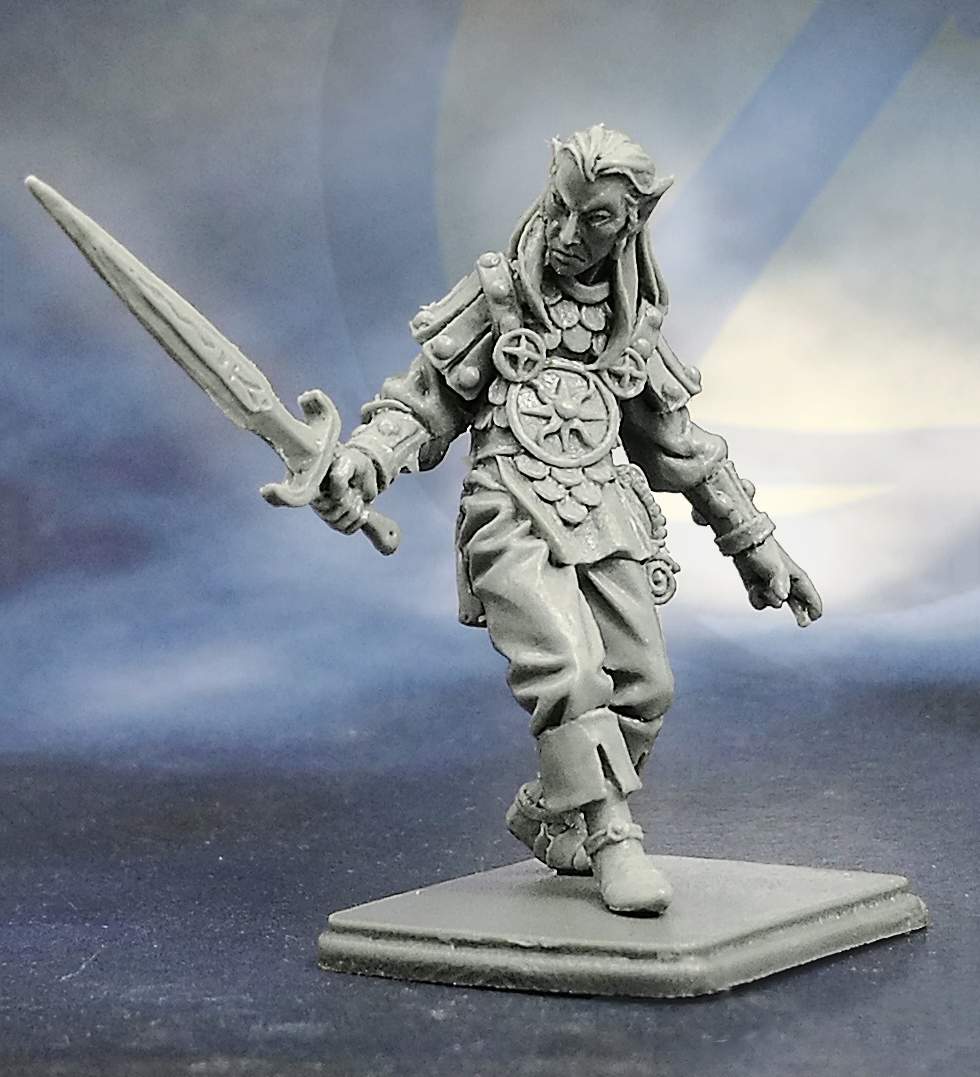 For the miniatures industry the applications range from:
Scanning a traditional sculpt, so the STLs can be sold online for 3D printing.
Rescaling the scan to resize a model to a new scale, 3D printing a new master.
Scanning an existing model for use as a template to create aftermarket parts (for example camo netting draped over a tank's hull).
Mirroring an object and 3D printing a new master.
Creating a digital backup of existing traditional sculpts. (Epoxy putty master sculpts don't survive many mouldmakings).
Scanning an old sculpt to enhance or create iterations of digitally (a squad of 10 troopers for example. It's easier to repose a sculpt digitally).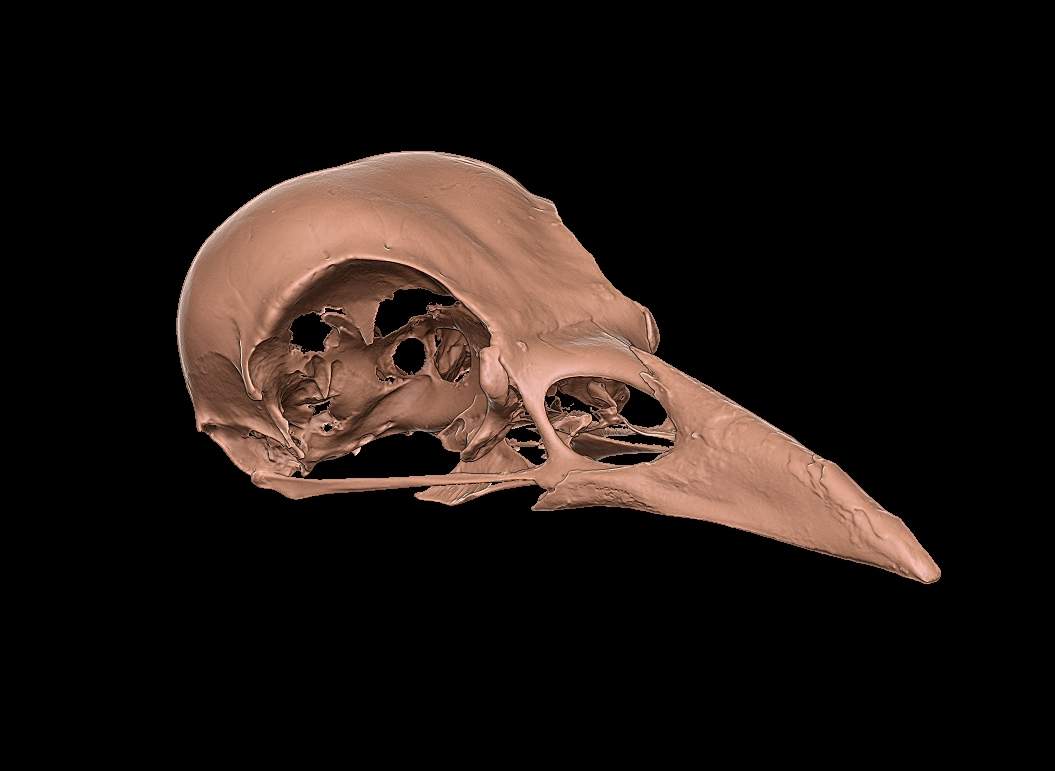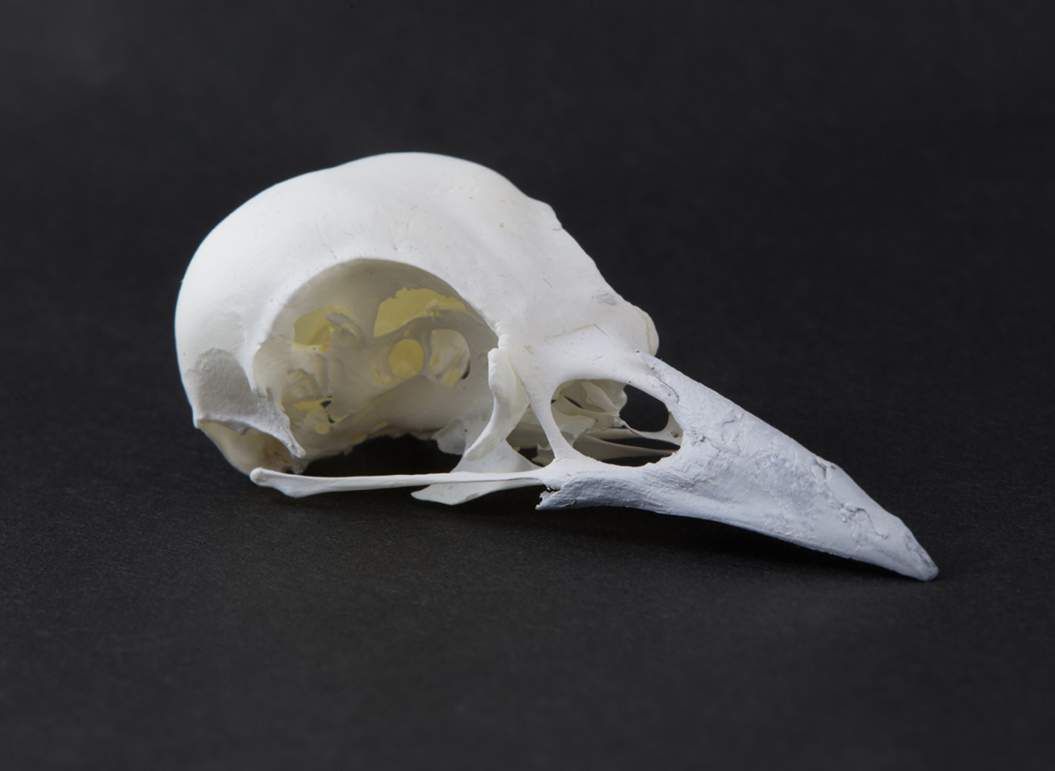 Scanning is a skilled and manual process. Each object will present its own challenges and in order to get results like these, we have to manually stitch approx 150-200 separate scans together to create your digital mesh.
Typically we charge £100 for a simple 30mm miniature scan, which takes half a day to process. We offer a bulk discount on multiple scans and can assess more complex objects to give you the best price.
Ideally objects should be under 80mm in any dimension, larger objects are possible but they take far longer to process.
To discuss your specific requirements, don't hesitate to Get in Touch.