DLP Resin, Commercial Grade Prototypes
Zealot can produce commercial 3D printed prototypes suitable for RTV or vulcanised moulds. With over 10 years 3D printing experience, you will struggle to find a more experienced miniature 3D printing service. We run a suite of six top of the line DLP printers from Envisiontec and Asiga, each calibrated differently to suit your exact miniature prototype requirements and ensure the maximum detail from your sculpt is captured in the 3D prototype.
With an accuracy down to +/-13um XY and 15umZ and manual support placement, after you invest in digital sculpts, it makes sense to get the best detailed prototypes from us. Don't compromise your product's details and finish on budget services.
With a custom resin blend and our 4 stage post-process, your models are printed sharp and detailed. We then hand-finish every print, to ensure the parts are error free and ready for production.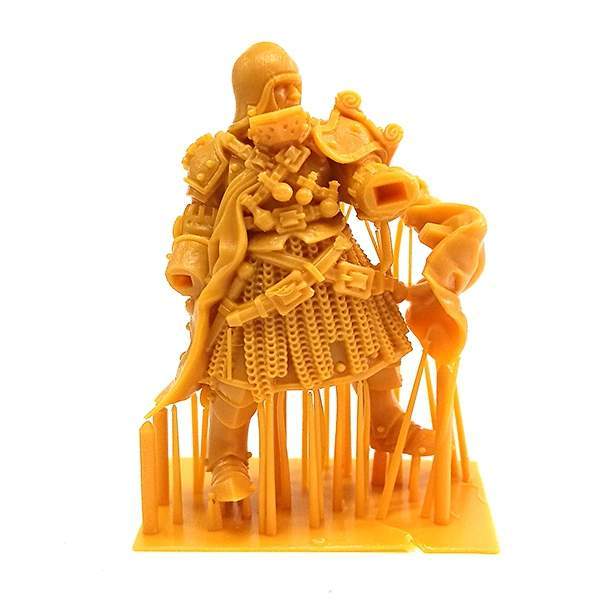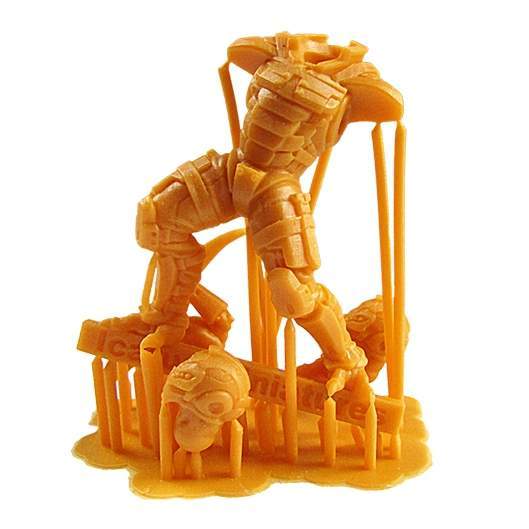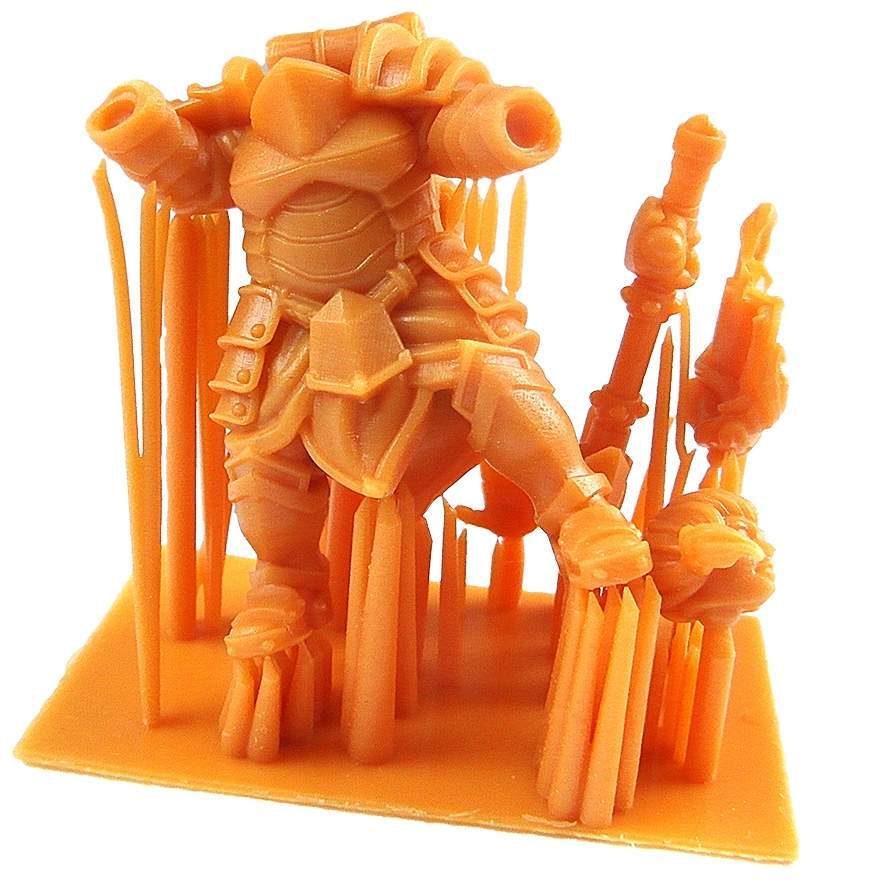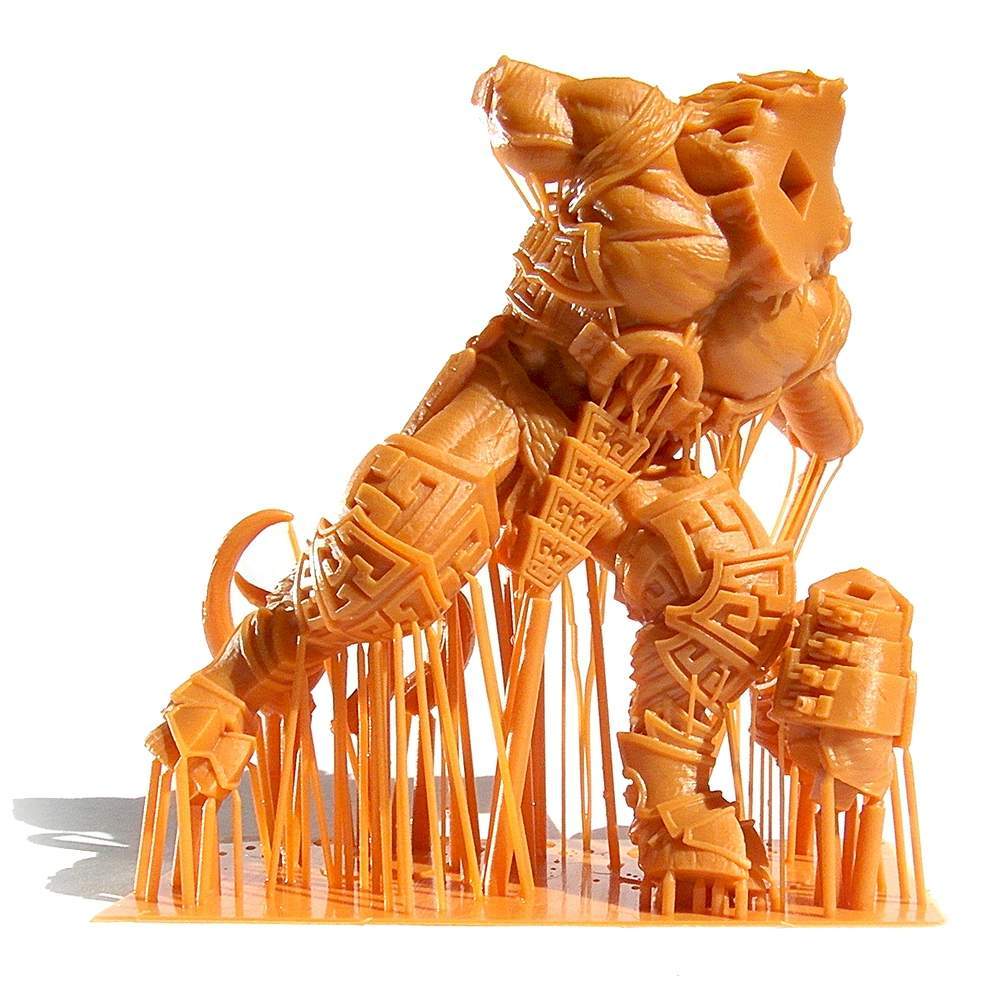 Advice and Consultation, Supporting your Product Development
Superficially these are little plastic toy soldiers, yes. But actually what we do is Product Development and there are 101 things which can go wrong, delaying your project delivery or requiring costly revisions. We offer a manual check of your files with the aim to help you avoid problems in production later down the development cycle. With over a decade's experience producing digital miniatures, we can also offer further consultation services to ensure your model is correct for your chosen production pipeline. Reviewing the castability, keying and splits, undercuts, material usage, shrinkage factors and detail-boldness to make sure your models will look brilliant on the tabletop.
Especially for larger projects, it makes good sense to address these factors properly at the start, rather than commissioning sculptors, prints, throwing models into moulds and hoping for the best. Initial advice from us can save you costly retooling, redesigning or wasted batches of unproducible, miscast or poorly detailed models. Contact us and ask for our Consultation services for manufacturing support for your miniatures project.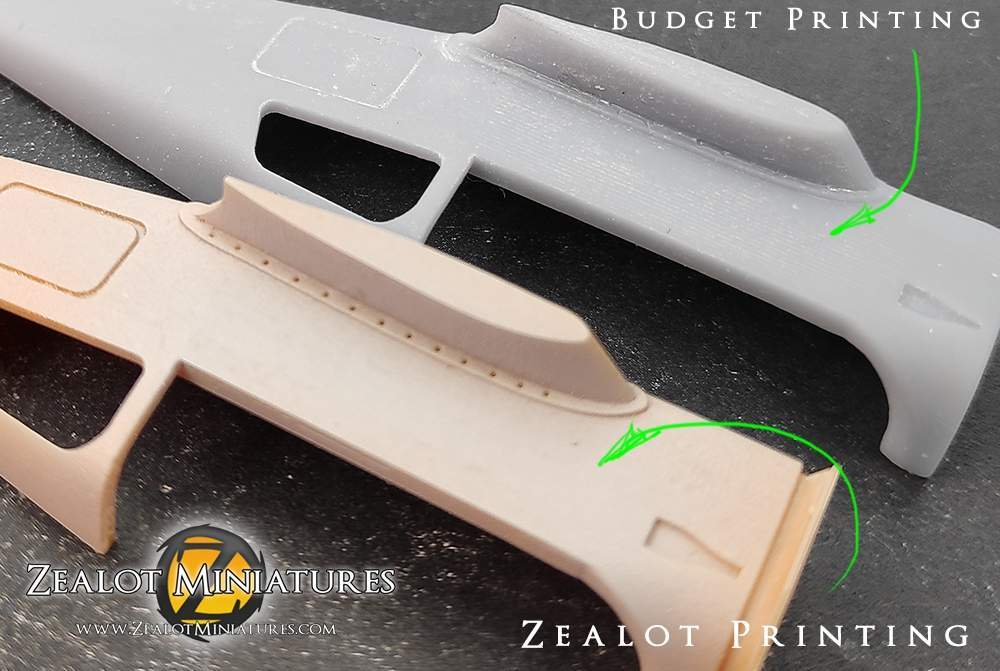 Our prototyping services are not the cheapest around, but all prototypes are not equal. With the advent of hobbyist grade 3D printing, you could probably just buy your own budget resin printer or pay Steve from your local gaming club to print your prototypes in his spare room? On paper those budget printers have pretty good specs…
But the reality is the results from cheap Chinese hobbyist printers do not compare to our prototypes for a variety of reasons (no release system, light bleed, machine build quality). And every week we are reprinting models for people who previously went the budget route. Prototypes are a one-off cost to set up your next 10 years of production from, it is worth getting them from us so you have good foundations for a quality miniatures range.